6 Things to Look for in a Used Car Dealership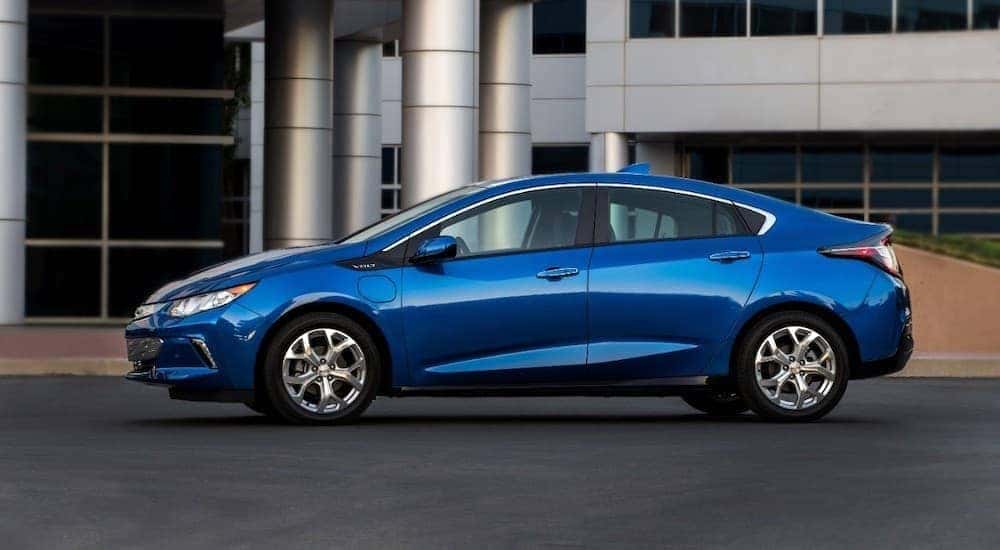 Yes, we certainly have a bit of a bias when it comes to used car dealerships, but our years in this business have taught us some things. First, among them is the fact that not all used car dealers are equal. We'd like to tell you that every used car dealership is just as good as the next, that you can find used cars for sale anywhere and rest easy knowing you found the best option.
In reality, however, that's just not the case – some dealers have subpar inventories or use tactics to make a sale that is less than forthright. If you need to find the best used cars for sale, but you're not sure how to pick the right dealership, then you should keep these things in mind. No post like this can be totally comprehensive, but if you check all of these boxes, then there's a good chance you're at a dealership that cares about you and puts your needs first. Then you just have to pick the right used car to meet all your needs (that's a different blog post).
#1 – Look for a Diverse Inventory
Inventory might not be everything when you're looking for used cars for sale, but it is definitely important. Think of it this way: with a brand new car, you can choose packages and options to customize a vehicle, so there are a lot of ways to make changes. With used cars for sale, you really can't make those kinds of choices – your options come with the variety of models that are available. And that variety at any particular dealership comes down to the size of their inventory; larger inventory means more options for you.
Don't just focus on raw numbers, however. A dealership with 100 of the same model really doesn't give you much freedom in shopping for a vehicle. You want to choose a dealership with lots of different used cars for sale so that you can find the one that is just right for you. This can take some time, but as you look at your options, the width and depth of a dealer's inventory become pretty clear.
#2 – Look for a Convenient Website
This might seem a little strange, but it really is important. When shopping for used cars for sale, pay attention to the website of any dealership you consider. A good website will let you sit at home, where you're comfortable, and peruse their inventory so you can start shopping for your next car before you visit them.
You also want to find a lot of useful information on a dealer's website. It should make it easy for you to find phone numbers for different departments and hours of operation – that's not something you want to have to fumble for if you need to contact someone after the fact. The website should also give you tools to start figuring out your financing options and any other relevant information that can make car-buying easier.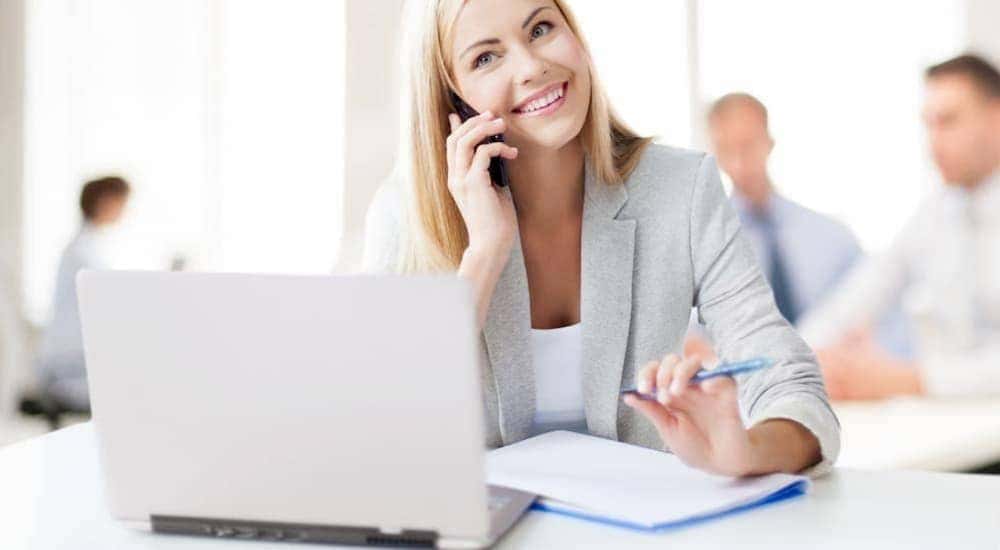 #3 – Look for Special Offers and Programs
One of the main reasons to choose used cars for sale over brand new models is to save some money – sometimes a lot of money. Good used car dealerships often have specials and programs going on to help you save even more money, or to put more value into the vehicle you choose. For example, a lot of dealerships will have sales and incentives going on around the holidays, but you might be able to find additional special offers any time of year.
You should also look for used cars for sale that are backed by some kind of warranty or similar coverage. For example, certified pre-owned vehicles have been thoroughly inspected by the original manufacturer, and you can drive away in one knowing it's in the best condition possible. Some used car dealers will also provide their own certification and warranty on all of their used cars by inspecting them to ensure they are of the highest quality. This means you get peace of mind even if you cannot find a certified pre-owned vehicle that is right for you.
#4 – Look for an Inviting Dealership
When it's time to actually visit a dealership, you want to find one that is welcoming and inviting. It should be clean and well taken care of – the vehicles should look good, and you should want to visit the lot and walk around. In the evening, the dealership should be well-lit and still feel welcoming. It's just like any other business – they should want to attract you as a customer.
Also, pay attention to the employees and people who help you. They should generally seem happy and want you to be there. Miserable employees often indicate problems with morale and leadership, which is a serious red flag when you're looking for used cars for sale. Problems at the top are bad for you as a customer, and they tend to trickle down to the other employees.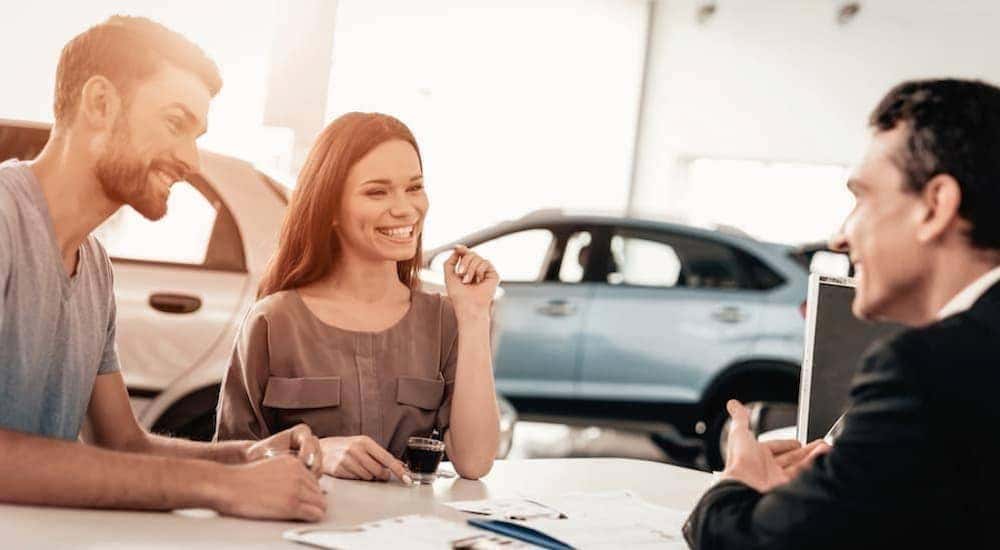 #5 – Look for a Service Center
While you might already have a mechanic or service professional that you rely on for car maintenance, it's always a good idea to choose a dealership that has a service center. If you don't have a regular mechanic, then this gives you a place to take your vehicle when you need maintenance or any service performed. Even if you do have someone you rely on already, a service center gives you another option if your regular person is unavailable. If nothing else, an on-site service center tells you they have taken care of your vehicle (and probably inspected it well) long before you ever came to the lot.
#6 – Look for People that Put Your Needs First
Don't let the fact that this is at the end of the list fool you: this is one of the most important things to keep in mind and look for while shopping used cars for sale. It's at the end because this is something that you should always have in mind and let guide all your decisions. You need to look for a big inventory with a lot of options for you, and the dealer's website will probably be your first impression of them, but this needs to be the guiding factor in where you ultimately do business.
The right used car dealership for you will always put your needs first as their customer. That's how you know they want to build a long-term relationship with you as their customer, and not just make a quick sale. This should extend through every part of the car-buying process: from when you first walk onto the lot, to when you're looking at vehicles, and particularly while you figure out financing and choose something that works for you.
If at any time their needs as the dealership, rather than yours as a customer, seem most important, then get out of there. Trust your instincts on this one and pay attention to signs of anyone trying to manipulate you or pressure you into a vehicle or financing that is wrong for you. You're the customer, and you should always come first in business – the right dealership knows that and shows it in everything they do. Here at Raceway Chevy, we are that dealership; we meet all of these criteria and more. Join us on our lot in Bethlehem, PA, for more information and to find your next vehicle.