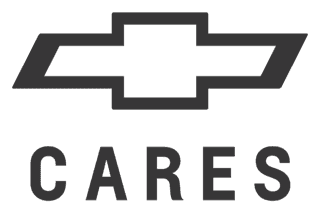 Raceway Chevrolet Recognizes &Applauds Our Following"Community Partners"
The following organizations have been chosen as part of our cherished Raceway Chevrolet "Community Partners" Program. These organizations have been recognized by Raceway Chevrolet for their outstanding work and their continued commitment and dedication to the people and the communities they serve.
Please take a moment to scroll down and see some of their great work or perhaps support or participate in one of these great community events. We applaud these groups, and their volunteers and are proud to support their efforts and be their "Community Partner!" If you would like to volunteer or help them in any way, please visit them via their website located on their flyer.