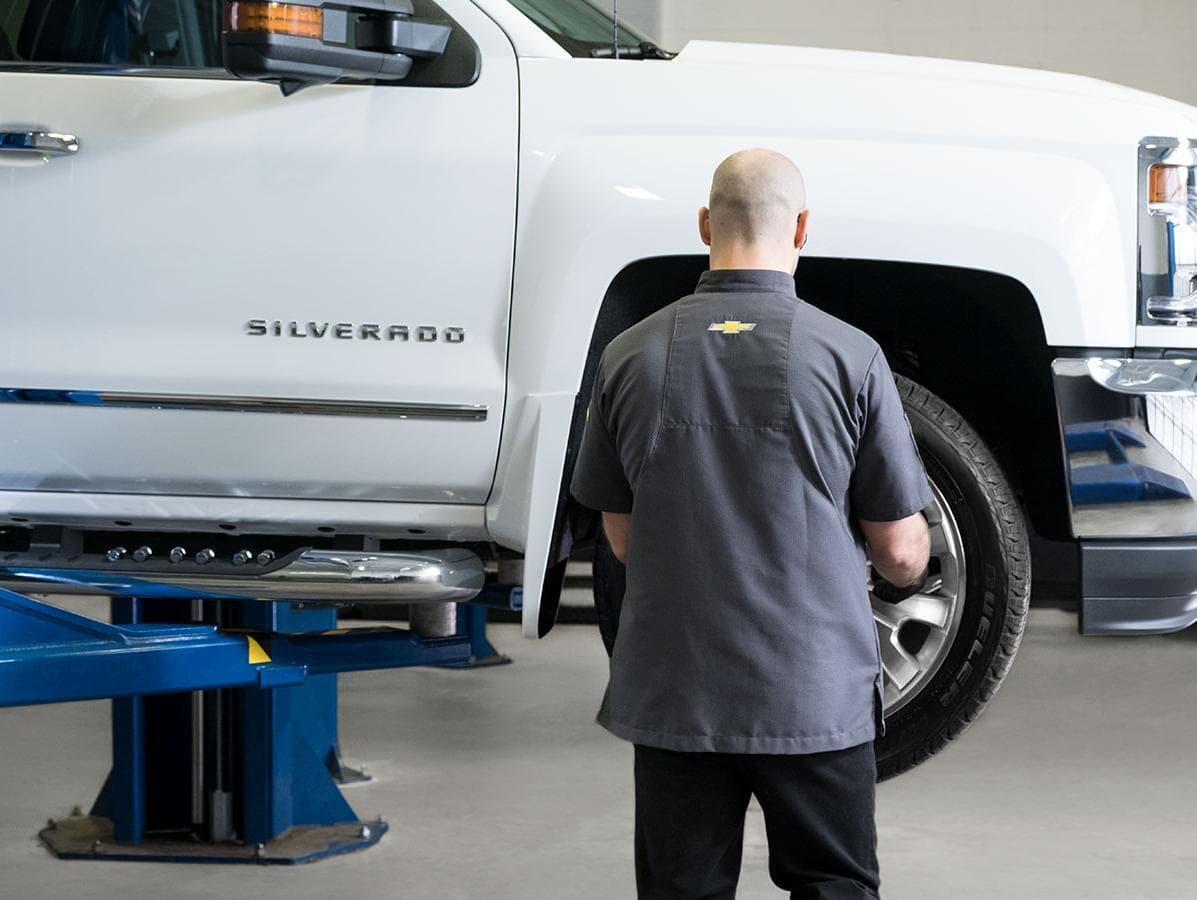 Wheel Alignment Maintenance Near Coopersburg, PA
---
Understanding wheel alignment begins where the wheel assemblies meet the suspension that connects a vehicle to its wheels. Wheel alignment maintenance is about adjusting suspension components and wheel angles called the camber, caster, and toe. Alignment does not stay at specifications because of incidents, such as hitting curbs while parking, crashing into large potholes, running over speed bumps, and simple suspension wear and tear. Wheel alignments ensure that wheels are pointed and make contact with the road correctly.
Wheel Alignment Check
Have you been driving around Coopersburg, PA, and noticed rapid and uneven tire wear? You could use a wheel alignment check to get to the bottom of the tire wear problem. We have factory-trained technicians and computerized wheel alignment equipment to inspect your vehicle's wheel angles.
Two-Wheel vs Four-Wheel Alignment Services
Two-wheel and four-wheel alignment services are completed according to the same principles but differ in the wheel positions adjusted. Two-wheel service is also called front-wheel alignment because it adjusts the front wheels' suspension for two-wheel-drive powertrain models. Four-wheel alignments are given to all-wheel-drive and 4x4s models with powertrains delivering drive power into all four wheels.